Often, when you talk real estate, you hear location, location, location, but what about lifestyle? Jordan Beal, owner of Beal Real Estate, and Nacole Gray, the marketing director for O'Gara Coach, have managed to come together and create what they call a marriage of luxury. While Beal provides high-end real estate, Gray provides high-end cars. With Gray being the director of marketing for O'Gara Coach, she and Beal share a similar clientele. Beal and Gray have merged this unity by networking and hosting great events in town.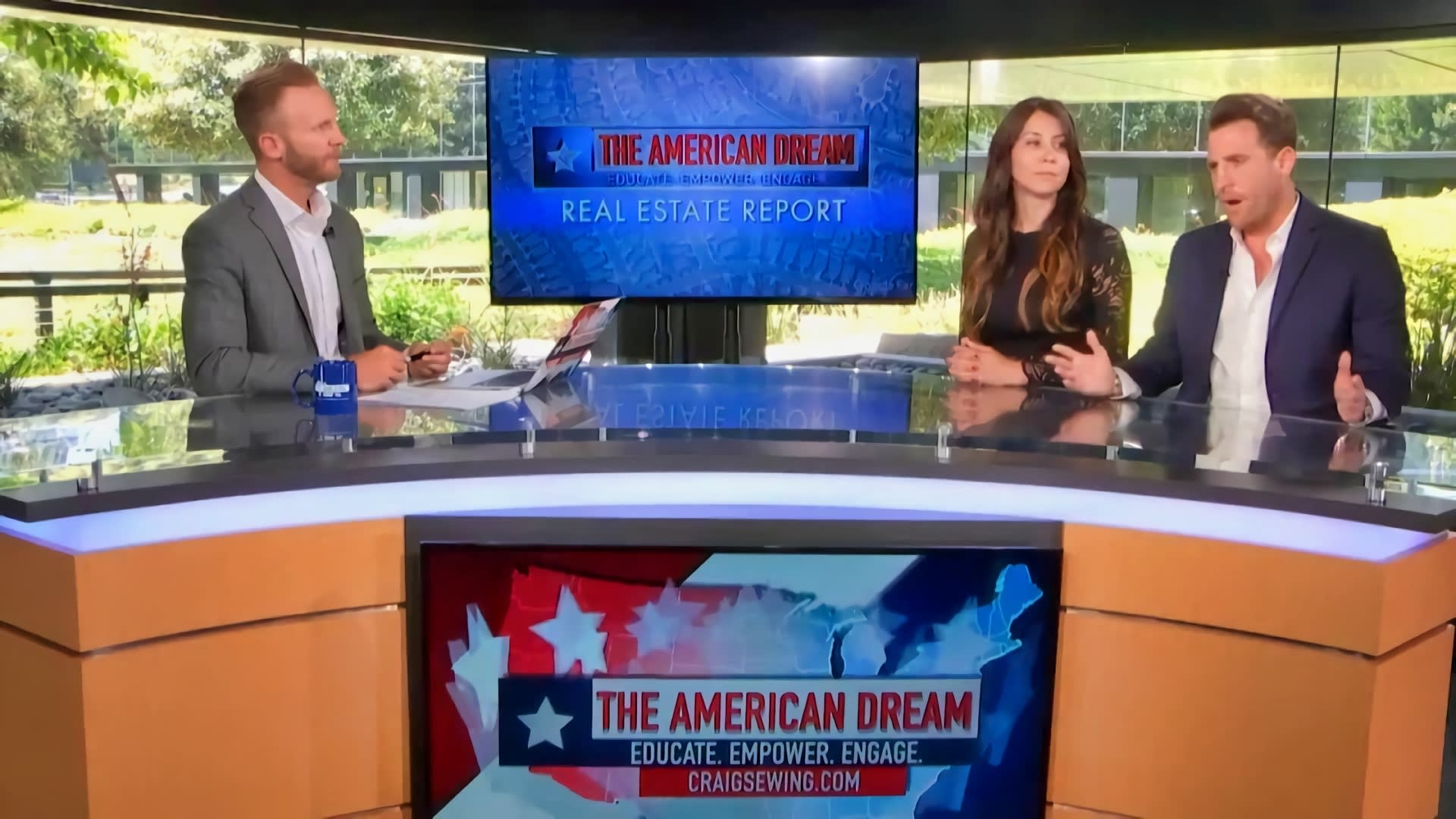 On the auto side, it is Gray's responsibility to find the right partners. She represents the best in automotive, including Bentley, Bugatti, Rolls Royce, and Lamborghini. She felt confident and comfortable partnering up with Beal Real Estate because she knew that they could collaborate on events, whether it would be to launch one of her new vehicles on his properties, working on media campaigns together, or putting on an event offsite in the community to really maximize their opportunities.

One event that Gray and Beal put on together was the La Jolla Concours d'Elegance car show. O'Gara Coach was the headline sponsor and partnered with Beal Real Estate on their hospitality suite. This allowed both Gray and Beal to invite their current clientele and provide a unique experience for them to engage and enjoy something a little bit different.

On the luxury real estate side, the market has not slowed down in San Diego. Beal Real Estate focuses on North County Coastal as well as a little bit inland into Rancho Santa Fe, but mostly provides listings in La Jolla all the way up to Oceanside. According to Beal, inventory is still incredibly low, demand is still high, and although there may be a slight tick up in interest rates, it is not significant enough historically to actually affect the consumer.

Prior to starting real estate, Beal practiced law for ten years and worked for a large real estate developer in San Diego. As a real estate transactional attorney, when Beal started Beal Real Estate about three and half years ago, those networks and connections that he had in the legal world were really able to transfer over well into the real estate world. Beal describes that what sets Beal Real Estate apart is the way they market their listings. The real key for them is to market their properties before they even hit the MLS. His team makes sure to constantly contact the clients on their mailing list, update their social media, and also practice a lot of Google retargeting. Beal Real Estate's online presence is strong. According to Beal, millennials today are starting to buy million-dollar homes. With Beal and Gray, real estate is no longer a "put a sign in the yard and have an open house". It is more like throwing a party for the community to attend. Beal and Gray believe that this creates an experience that is much more engaging for their clients.