Welcome to Cardiff-by-the-Sea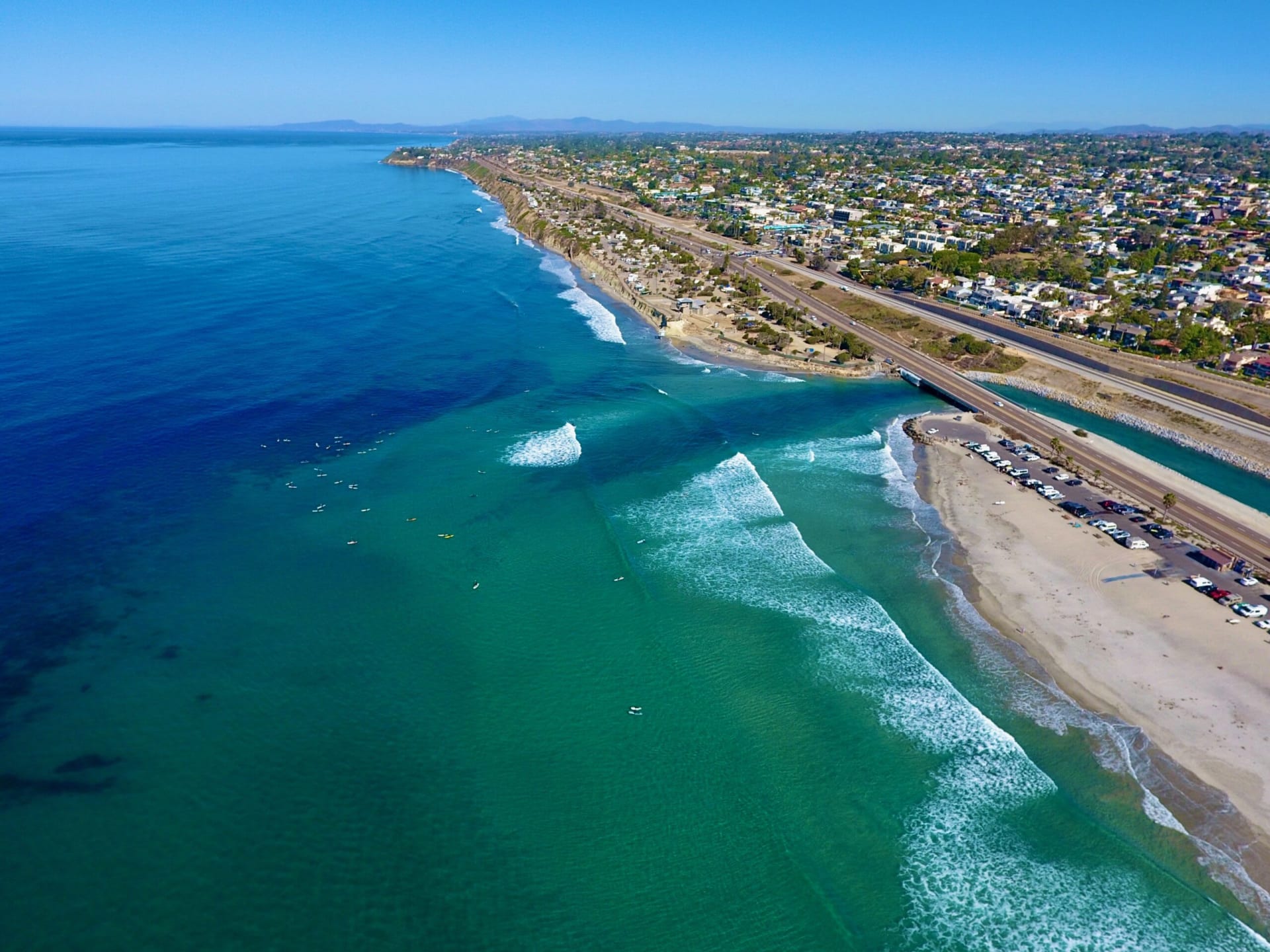 Cardiff-by-the-Sea is known for its laid-back and relaxed atmosphere with an emphasis on its surfing culture. The community is friendly and you can feel a deep sense of gratitude for those who call this beautiful two-mile coastline home. Locals are dedicated to preserving their quality of life and the natural beauty of the town. Home to the San Elijo Lagoon, the Cardiff Kook and Cardiff Campgrounds gives locals so much to enjoy. The culture and lifestyle truly define coastal living.

After the Mission Era and the division of land into ranchos, the area that would later become Cardiff-by-the-Sea was cultivated into farmland by Hector MacKinnon who brought his family here from Cleveland in 1875. In 1910, a painter from Boston named J. Frank Cullen moved to San Diego and saw Cardiff's potential to be developed as a coastal retreat for other families headed west. It is told that Cullen initially wanted to give his little town a Spanish name but was persuaded by his Cardiff-born wife to name the area after her hometown in Wales. The coastal community is full of beachfront homes and includes its beloved Cardiff Towne Center featuring Cardiff Seaside market. You can find boutiques, fitness centers, salons, and eateries including oceanfront Pacific Coast Grill, Bestawan Pizza House, and local favorite VG's Donuts.